"Exponential Business Growth Strategies Is

The Ultimate Event For Entrepreneurs


Who Want To Automate & Systemise Their Business
So They Can Create A Freedom Lifestyle"
From Limited Resources To Unlimited Posibilities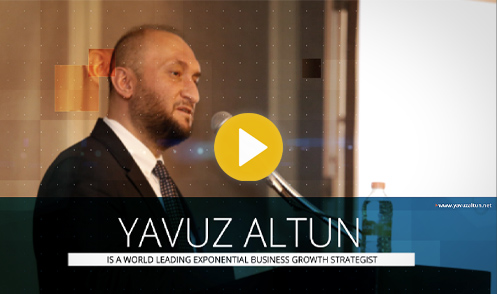 Who Is it for? We Wanted To Give You All The Help We Possibly Can To Take Your Business To Next Level And This Is Why We Invited Some Speakers Which Will Enable You To Become A Better Entrepreneur. Here They Are: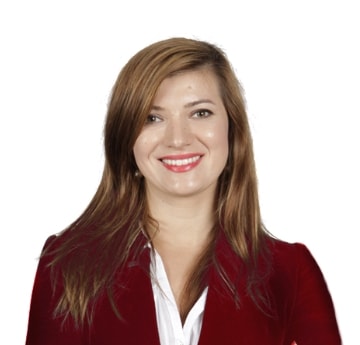 Sales & Branding Coach
Lily Patrascu is the co–founder of Speakers Are Leaders and the co-founder of Entrepreneurs Are Leaders. She can help you look great so more people want to do business with you. She is the author of multiple books, International Speaker and a Sales and Branding coach and her courses have been listed among the world's best programs – alongside Tony Robbins, JT Foxx, Robert Kyosaki.
She appeared on stage with Les Brown, Raymond Aaron, Richard Tan, Douglas Vermeeren and other elite speakers in front of thousands of people alongside world renown speakers in London, Peru, Singapore and many other countries in 4 different continents.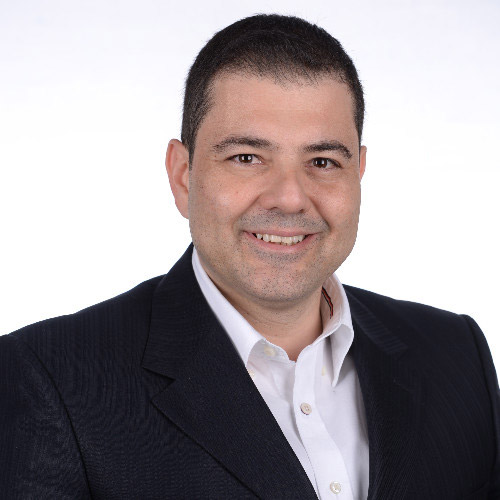 Retailer Services Executive Director
Experienced Retailer with a demonstrated history of working in the information services industry. Skilled in Marketing Management, Negotiation, Business Planning, Analytical Skills, and Sales. Strong operations professional with a Bachelor's degree focused in Economics from Uludağ Üniversitesi.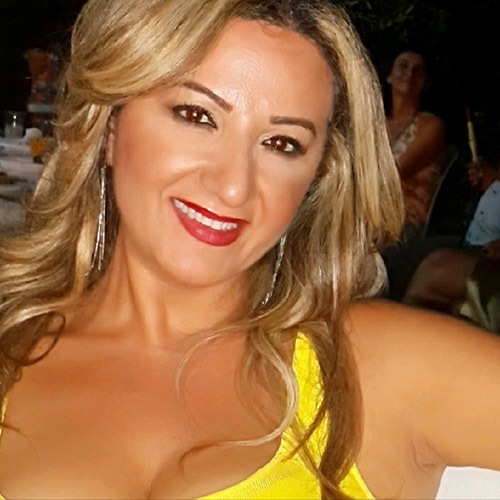 Mathematics Instructor/SAT, GRE, GMAT Trainer/ Mentor /Global Goodwill Ambassador
Experienced Mathematics Instructor with a demonstrated history of working in the education management industry. Skilled in Strategic Planning, Curriculum Development, Public Speaking, Microsoft Office, and Research.
Directeur Artistique et Chef d'orchestre - OPÉRA d'ALGER
Directeur artistique et chef d'orchestre de l'Orchestre Symphonique de l'Opéra d'Alger- Directeur artistique du Chœur et Orchestre Philharmonique International de l'UNESCO Paris- Conseiller musical pour auprès du Ministre de la Culture Algérie- Conseiller artistique du Plan ARABIA à l' UNESCO Paris- Artiste de l'UNESCO Pour la Paix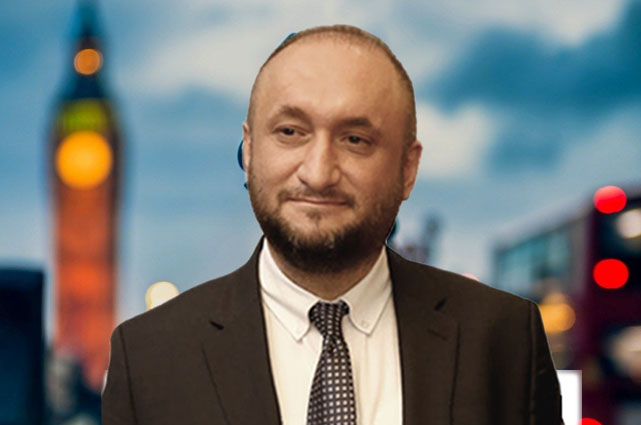 Yavuz Altun
Exponential Business Growth Strategist
Leader of The Organization
World leading Exponential Business Growth Strategist, Strategic Advisor for CEOs, Keynote Speaker On Exponential Business Growth, Business Mentor, Investor in Startups, Author of the Exponential Business Growth Strategy book, his passion has been taking companies over the last 20 years.
He has been fortunate enough to reach 60 million people per year through his supermarket chain Happy Center. He is the CEO and Founder of Happy Center Supermarket Chain with 5 million clients per month (offline and online, with 190 stores in 5 different cities) for the last 18 years and also Chairman of happy.com.tr – an online shopping platform which serves 81 cities around Turkey. His company exports fast moving consumer goods to more than 40 countries.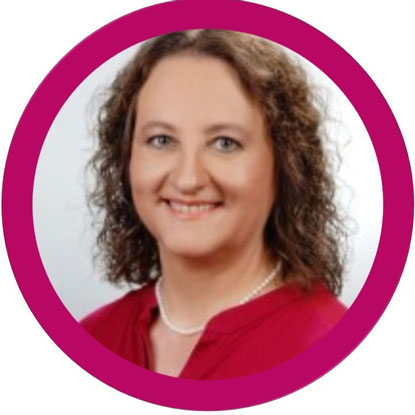 Neslihan Girgin
General Manager
General Coordinator of The Organization
Experienced General Management with a demonstrated history,20 years of Banking, Textiles, Design, Logistics Sectors and Business Association experiences .Expert especially International Payment Methods, Budget Planning, Foreign Trade, Short-Middle-Long Term Strategical Planning,
Financial Auditing, Business Plan Evaluation, Project Management, Project Auditing. Skilled in Budgeting,Finance, Strategical Planning,Design Thinking,General Coordination, Operational Management, Logistics Management, Business Association Management.Additional skills are Team Leader, Good at delegating , Analytical thinking,
Coaching, Mentoring .Has high level of Emotional Intelligence.Has Strong Patience, Time Management and Courageous Leadership Approach.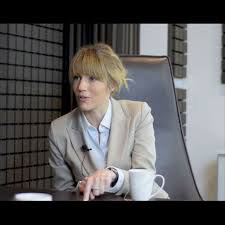 Lorraine de Waziers
Co-Founder of ResumeSelector & HR Consultant at CNRS
Consultant of the Committee
Lorraine de Waziers, cofounder of ResumeSelector,
which is new platform whose intention is not only to connect especially the younger generation in an inspiring way
and tell them their job preferences, it will recommend jobs that will fulfill them and help them expand an accurate network that help them to reach their full potential - www.resumeselector.com
by Yavuz Altun (Author), Les Brown (Author), Raymond Aaron (Author), Marci Shimoff (Author), Dr Nido Qubein (Foreword)
It's all about doing and acting instead of knowing how to do and act. It's about changing constantly and surviving. When everybody looks at the ball, you need to look where the ball could be going. It's not about thinking inside the box or thinking outside the box or thinking there is no box. If there's nothing, you can start to think from zero.
Aristotle said, "We are what we repeatedly do. Excellence, then, is not an act, but a habit." You must embrace change by acting in the face of it. You must define your experiences in the moment they happen and with purposeful action. You must take your knowledge and use it, for knowledge is power and power used repeatedly leads to exponential growth.
by Yavuz Altun (Author)
EXPONENTIAL GROWTH STRATEGY "From limited Resources" to Unlimited Dream.
If you have zero expectations from others, you can create a winning mindset. It doesn't matter what the results are; you are always a winner when you have nothing to lose. Yes, you are responsible for your success. It is no fault of your family, the government,or the economy. You don't have the right to blame someone else for decisions made in your life. It's all about doing and acting instead of knowing how to do and act. It's about changing constantly and surviving. when everybody look at the ball,you need to look where the ball could be going. It's not about thinking inside the box or thinking outside the box or thinking there is no box. If there's nothing, you can start to think from zero
Exponential Growth Strategies On Stage