Who Is it for? We want to give you all the help! We possibly can take your business to next level! We invited some speakers which will enable you to become a better entrepreneur. Here They Are: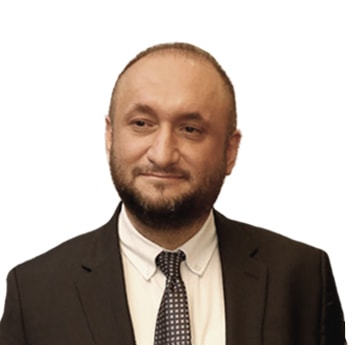 Yavuz ALTUN
Exponential Business Growth Strategist
World leading Exponential Business Growth Strategist, Strategic Advisor for CEOs, Keynote Speaker On Exponential Business Growth, Business Mentor, Investor in Startups, Author of the upcoming book Exponential Business Growth Strategy, his passion has been taking companies from zero to multi million pounds over the last 20 years.
He has been fortunate enough to reach 60 million people per year through his supermarket chain Happy Center. He is the CEO and Founder of Happy Center Supermarket Chain with 5 million clients per month (offline and online, with 135 stores in 5 different cities) for the last 18 years and also Chairman of Happy.Com.Tr – an online shopping platform which serves 81 cities around Turkey. His company exports fast moving consumer goods to more than 30 countries.
As a strategic advisor to world's most successful CEOs and leaders, He has influenced the growth and profit of many companies through his extensive experience and thousands of hours spent learning from world class leaders and world class Universities such as Harvard University.
As a professional public speaker, he has international speaking engagements in Europe, UK, North America & Asia to leading universities, chambers of commerce, business groups, nonprofit organizations. His speaking topics include: exponential growth strategy and motivation. He is mentoring, advising and collaborating with some of the world's most influential people as a Member of Board Of Directors of Turkey's EU Expert Economic Development Foundation Iktisadi Kalkınma Vakfı(IKV) Organization specialised on the EU and Turkey-EU relations since 1965.
Empowerment Public Speaking & Leadership Coach
Harry Sardinas is the founder of Entrepreneurs Are Leaders, Speakers are Leaders, Millionaire Speakers Network and TopCoach.org.uk. He can empower and help you develop your leadership skills by showing you how to speak more effectively so more people want to do business with you with his international 24 hour LIVE program that was listed in the New Tycoon app among world's best courses – alongside Gary Vaynerchuck, Dr Demartini and Robert Kiyosaki.
He has trained thousands of Speakers, Entrepreneurs, Authors, Coaches and Young people to overcome their fear of public speaking and become more confident when speaking from the stage, so they can share their message with the world, contribute to society and create wealth at the same time and he can empower you to do the same so you can achieve your full potential, get the best results at work, attract more business to you and create a movement of inspired raving fans for your product.
He is an empowerment, public speaking & leadership coach, an international speaker, an entrepreneur, inspiring leader and author of multiple of books. He was invited to speak about his book on stage at National Achievers Congress, in front of more than 2000 people. Tony Robbins, Eddy the Eagle, JT Foxx, Kevin Green also spoke at that event. He has won the Toastmasters international public speaking contest club and area level. He has shared the stage with world class international speakers like Les Brown, Armand Morin and Sean Seah. Learn the skills, strategies and techniques that will transform your life and business..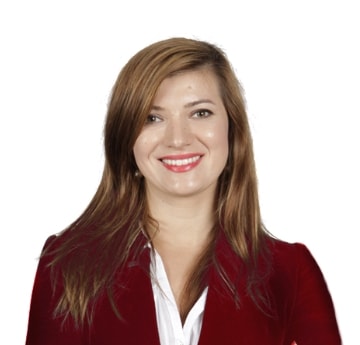 Sales & Branding Coach
Lily Patrascu is the co–founder of Speakers Are Leaders and the co-founder of Entrepreneurs Are Leaders. She can help you look great so more people want to do business with you. She is the author of multiple books, International Speaker and a Sales and Branding coach and her courses have been listed among the world's best programs – alongside Tony Robbins, JT Foxx, Robert Kyosaki.
She appeared on stage with Les Brown, Raymond Aaron, Richard Tan, Douglas Vermeeren and other elite speakers in front of thousands of people alongside world renown speakers in London, Peru, Singapore and many other countries in 4 different continents.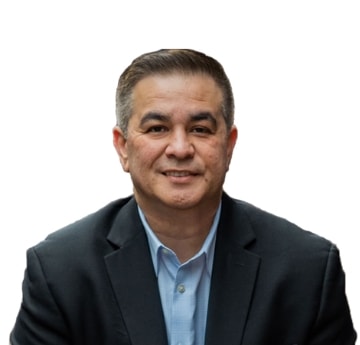 The Multimillionaire Marketing Expert
Armand Morin will share how to create a multi million pound business using the latest cutting edge marketing strategies such as creating multiple streams of income, ranking #1 in youtube, monetising webinars, becoming a bestselling author, creating a successful podcast.
Armand Morin is an Internet marketing industry expert who has built a multimillion-dollar international business. In 1996, he started with $1.83 in his pocket and no experience and has grown it into a multi-million dollar international business, which has done business in over 100 countries around the world. Over the past 20 years, he has built his Internet Marketing empire to the point that he is one of the most well known Internet Marketers in the world today teaching everyone from newbies to the experts.
He teaches exact techniques and strategies he uses in his business every day. His thousands of students have produced million dollars in online revenue. Armand Morin is one of the most referenced names in Internet marketing. A quick search on Yahoo, Google and MSN and you'll see his name alone is on hundreds of thousands of websites. His name is mentioned in numerous books on Amazon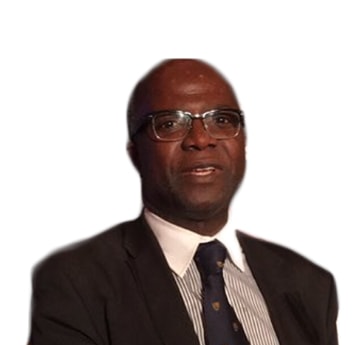 Government Advisor
Prof. Chris Imafidon is one of the leaders in modern informatics and education. He is the leading Oxford University educated professors who dedicated his life to the raising up the genius people. Dr.Chris with his wife Ann is originally from Edo State. They immigrated to the UK about thirty years ago.
Chris is a multi-winning scientist and researcher. For today, he is also a part of the Age Executive Roundtable forum. This forum consists of 15 IT experts, and Dr.Chris Imafidon is one of them! Chris is also a consultant for the industry leaders and government. His main field of work is connected with education, he managed to lecture in universities, like Cambridge, Harvard, Oxford, Columbia, Cornell. Professor Chris Imafidon supervised and mentored Ph.D. students and undergraduate students at Queen Mary University, UCL, Imperial College and Cambridge. He currently serves as the head of the Excellence in Education Programme.
The main field of study for Dr.Chris is the supporting of young genius kids. He believes that by nurturing certain skills in kids – it's quite possible to create a genius out of everyone. According to his ideas, the social media has also a powerful meaning for the modern young people. He wrote a great number of scientific papers to prove his theories how to raise prodigies. The main achievements of his programmes are his kids. They managed to become famous for their intellectual capabilities at the very young age. Therefore, they can be the real proof that the system created by Chris Imafidon actually works